YEA
UPCOMING YEA LEADERSHIP EVENTS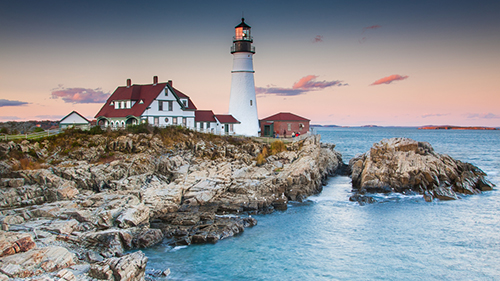 YEA Leadership Weekend
Portland, Maine – November 2-4, 2018
Are you interested in expanding your knowledge, meeting fellow engineers and having some fun along the way? Look no further than YEA Leadership Weekend! YEA Leadership Weekend is an opportunity for you—the future leaders of ASHRAE—to learn more about Society, develop soft skills and network with other young professionals. Over 600 YEA members have already taken advantage of this great opportunity…will you be next?
This event will include segments on understanding your own personality as well as other types, leadership development for young professionals, communication techniques and ASHRAE leadership opportunities.
Register today at ashrae.org/ylw.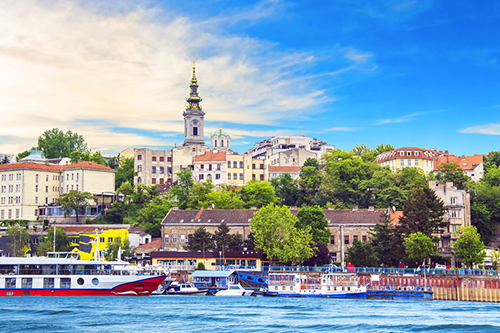 YEA Leadership International
Belgrade, Serbia – October 19-21, 2018
Interested in a weekend of networking, leadership coaching, and fun? This event is an opportunity for you – the future leaders of ASHRAE – to learn more about Society, develop soft skills, and network with other young professionals. Any YEA member is encouraged to register. Topics that will be discussed include:
Understanding the big picture
Personal goals that go way beyond work
What managers and leaders actually do
How to stand out at work
What successful people have in common
Registrater today at ashrae.org/yli.

YEA Leadership Weekend 2.0
Clearwater, Florida – February 8-10, 2019
YEA Leadership Weekend 2.0 (YLW 2.0) is designed to provide additional, more advanced resources to YLW alumni. For this continuation of YLW, we bring back Ralph Kison to facilitate and expand on the skills he taught at the existing YLW event. As YLW alumni, you've had the opportunity to use the resources and connections you gained at YLW to not only grow your professional careers, but develop your participation within ASHRAE. The purpose of YLW 2.0 is to continue that growth and development, and hopefully inspire even further leadership skills and aspirations!
This event is open to any current ASHRAE member who has previously attended a YEA Leadership Weekend event and has not already attended YLW 2.0. Attendance is limited to 20 people and registration will be filled on a first-come first-served basis. Registration will open on Monday, September 24, 2019 at 12:00pm/Noon Eastern. Please contact Rhiannon Masterson with any questions at [email protected] or 678-539-1178.
---
LEADERSHIP U
Applications are now being accepted for the 2019 Winter Conference in Atlanta..
The deadline for applications is Monday, October 1, 2018.
Are you active in your ASHRAE Chapter and looking to get more involved? Make sure to apply for Leadership U! This program allows YEA members to shadow an ASHRAE Vice President at an ASHRAE Conference to get an in-depth look at the ins and outs of ASHRAE. Applications for the Leadership U program at the 2019 Winter Conference in Atlanta are open through October 1, 2018. Learn more.
YEA Sponsorship Oportunity
This month YEA is sending a delegation of YEA members to the winter conference and we are looking for your support!
The future of our industry relies on young engineers to drive innovation and improve efficiency. The Connecticut chapter of ASHRAE has over 100 members that fall into the YEA category. These are the engineers that are going to usher the industry into a new era of sustainability. To quote ASHRAE past-President Tim Wentz, "Our ability to shape tomorrow is borne out of a willingness to adapt today."
The networking and educational opportunities make YEA attendance at the 2018 ASHRAE Winter Conference & AHR Expo a wise investment.
YEA CONNECTION
The YEA Connection newsletter is a member benefit received by all YEA members. If you are not receiving the newsletter please make sure [email protected] is added to your safe list.
Sign Up for the YEA Newsletter: https://ashrae.realmagnet.land/yea-newsletter-signup
Interested in being on the YEA committee? Contact Blair Richardson at [email protected]
Sponsors

Click here for details about our sponsors and for more information about becoming a sponsor.
Connecticut YEA Activites
Photo Gallery